---
​​When
​29. August 2024, 09.00–17.00
30. August 2024, 09.00–15.00
Where
​Conference location: Radisson Blu Scandinavia Hotel, Holbergs gate 30, 0166 Oslo, Norway​
Welcome
You are hereby invited to participate in the 2024 Nordic conference on research in patient safety and quality in healthcare in Oslo 29th - 30th August 2024. 
The conference is organized by the Nordic Research Network for Safety and Quality in Healthcare  - NSQH, in collaboration with Akershus University Hospital.
The conference brings together Nordic and international researchers, health care professionals and other practitioners in the field. 
Guiding concepts
The 2024 NSQH conference will address current research and future ethical dilemmas regarding patient safety in healthcare and how to promote equity in healthcare. 
Ethics - Equity - Experiences will be the guiding concepts. 
We invite you to participate, learn from others, to exchange experiences and share your own research. 
Save the date! We look forward to seeing you in Oslo!​
More information
​Early bird registration before: June 16th.
Early bird: 5500 NOK
Regular: 6750 NOK​
Abstract submission and conference registration opens January1st.
The abstract submission deadline is April 24th.
Notification of acceptance of abstract and workshop June 5th.
Early Bird registration before June 16th.
Preliminary program will be ready in June and the final program in July.
Pre Conference - get together 27th August.
​Keynote speakers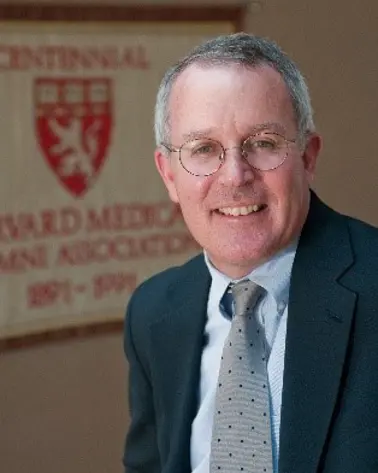 ​David ​​W. Bates - MD, MSc
Dr. David Bates is the Chief of the Division of General Internal Medicine and Primary Care at Brigham and Women's Hospital and is the Medical Director of Clinical and Quality Analysis in Information Systems at Mass General Brigham. He is a Professor of Medicine at Harvard Medical School and Professor of Health Policy and Management at the Harvard School of Public Health, where he is the Co-Director of the Program in Clinical Effectiveness. He is a member of the National Academy of Medicine and edits the ​Journal of Patient Safety​.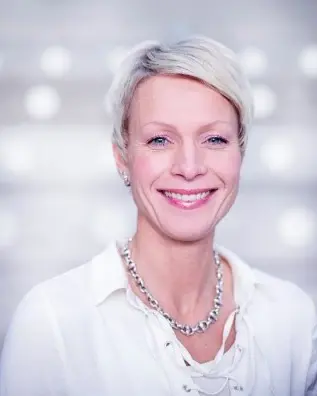 ​Siri Wiig - PhD, MSc​
Dr. Wiig is Centre Director at SHARE - Centre for Resilience in Healthcare, at the University of Stavanger (UiS), Norway. The SHARE centre is the largest research group in Norway doing research on quality and safety in healthcare. Wiig is full Professor of Quality and Safety in Healthcare Systems at the Faculty of Health Sciences, UiS. Key research interests are resilience in healthcare, patient safety, quality improvement, safety investigations, user involvement, risk regulation, leadership, and learning in socio-technical systems.​


Stig Harthug - MD, PhD​​
Dr. Harthug is professor of medicine at University of Bergen, and was until recently in charge of The Patient Safety Unit at Haukeland University Hospital. He was former Chair of The Reference Group for the Norwegian Patient Safety Campaign. Implementation of safe surgery has been his most important topic in research that comprises more than 80 scientific papers.​
​


​


More information about the event
Local organizing committee
Anne-Karin Lindahl MD PhD, Committee chair
Lena Bjerknes Larsen RN
Ellen T Deilkås MD PhD
Øystein Flesland Md PhD 
Nordic program committee
Henning Boje Andersen, Nordic network chair
Ellen Tveter Deilkås
Anne Mette Falstie-Jensen
Karin Pukk-Harenstam
Kaisa Haatainen
Sanna-Maria Kivuori
Morag Tolvi
Axel Ros
Siri Wiig
Read more about the network

Sist oppdatert 18.09.2023